Christine offers therapeutic support and resources for the many challenges life may bring, such as:
Anxiety, Depression and Grief

Life Balance and Stress Management

Relationships, Communication, Conflict Resolution and Divorce

Sexuality, Sex Education

Parenting and Navigating Education

Trauma and Abuse 

Understanding and Healing Addiction, Co-Dependency and 12-Step Recovery

Spirituality and Realizing Your Purpose

Health, Eating disorders and B

ody Image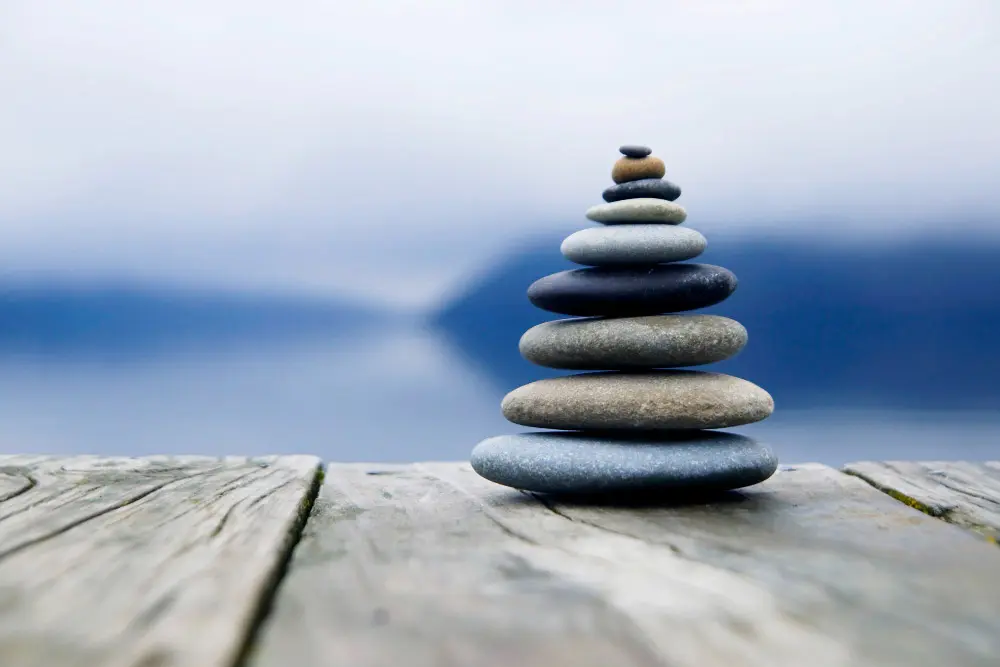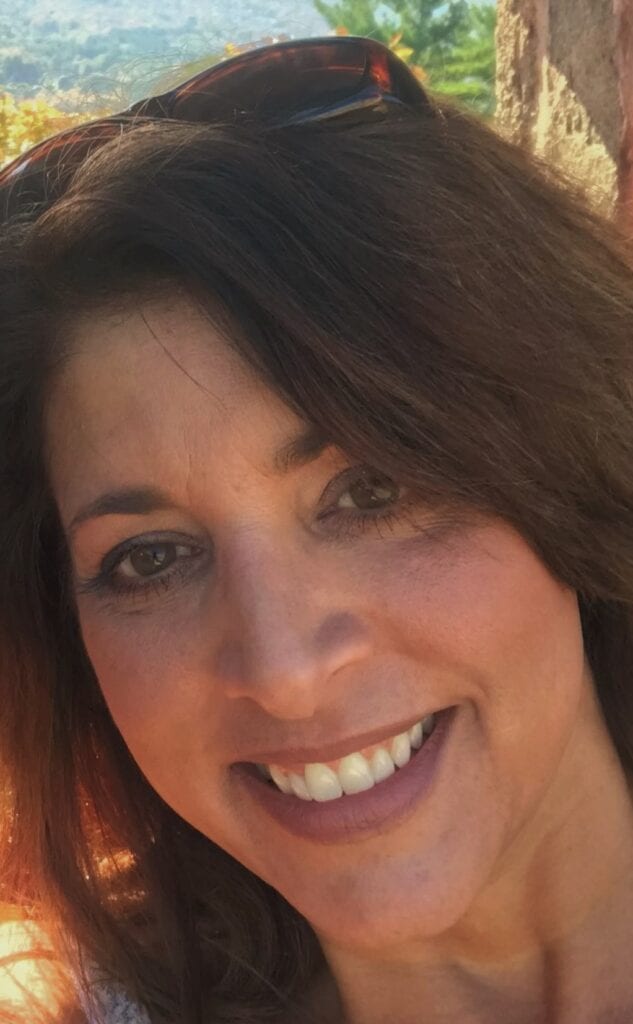 CHRISTINE GUERRERA, LMFT, RYT
Authentic living can offer us a life with a greater sense of peace and connection. Authentication is the process of learning how to identify and validate our multidimensional selves.  We are emotional, physical, sexual, mental and spiritual beings. In order to heal one must nurture and intimately realize all aspects of the self.
Healing is the journey of delving into learning from and ultimately releasing our wounds, illusions and unhealthy patterns that cause suffering to ourselves, the relationships we wish to honor, as well as the collective world around us.  My approach as a healing guide and companion derives from decades of various trainings, my spiritual belief systems and practices and of course my own personal healing experiences over my lifetime.  I rely on my intuitive and empathetic strengths as a devoted therapist and teacher aiming to empower others with the knowledge, tools, practices and new perspective to discover the freedom that is possible for all.
I am a licensed marriage and family therapist, interfaith minister, former certified educator, certified gestalt therapist, EMDR practitioner, reiki practitioner and passionate student and teacher of yoga who has worked in the human service field for almost thirty years.  I co-founded ARC Sacred Center in Monroe, CT where I served as an interfaith minister for 4 years.
Throughout my years of work, I have been blessed to continue to evolve as I pursue greater and deeper connection with my own heart, mind, body and soul while assisting others as they do the same.  My clear passion for Self-realization and healing for myself and others is a calling that inspires and humbles me everyday.
"Meeting Christine was the best thing that ever happened to me. She takes an unconventional approach to therapy. She doesn't just nod her head and listen. She gives you the love, hope, encouragement and knowledge to see your own inner strength. She is a beautiful person who truly cares about her patients and is fully present on your own healing journey. Thank you Christine for helping me change my life for the better!"
MFS, Shelton, CT
"As soon as I walked into her home, I felt like I was in a beautiful quiet temple, where I could just breathe and let go. The entire day felt like a quiet temple, even though there was frolicking and laughter. Chris has a real gift with creating a space to go deep and to explore. I truly appreciate this. Thank you."
Christina Frei, Wilton, CT
"During one of our individual sessions you asked me about my Spirituality and I replied that I didn't grow up with religion so I didn't really know what it was. And I didn't get it at all!! But you taught me. You cleared the way for a whole new path for me. This new journey of learning my Spirituality which has led me to working on self-acceptance and love for myself - it may be a life-long journey but I feel like finally (!) I am on the right path. I couldn't have done this without you! I like to think of you as one of my living Angels.
DR, Vermont

PsychoSpiritual & Traditional Therapy
I accept Connecticare, Oxford and United HealthCare insurances.  For those who wish to use their out-of-network benefits, I will provide a monthly statement for you to submit for reimbursement. My therapy sessions are a blend of psychotherapy, teaching universal spiritual disciplines and values, mindfulness and energetics. I offer a direct approach to discovering one's personal wholeness through the authentic discovery of acceptance, forgiveness and love. Please call with inquiries and to schedule an appointment.

Yoga therapy is a powerful treatment modality that allows us to enter into the physical body through the holding of yoga postures in order to access and release unresolved stored trauma and unprocessed emotions.  These sessions are always handled with great care based on the client's emotional and physical needs and vulnerabilities.
Learn more about Yoga and Yoga Therapy.
Christine leads a number of community opportunities such as personal and spiritual growth book studies, meditation classes, wellness programs and retreats.  All are welcome!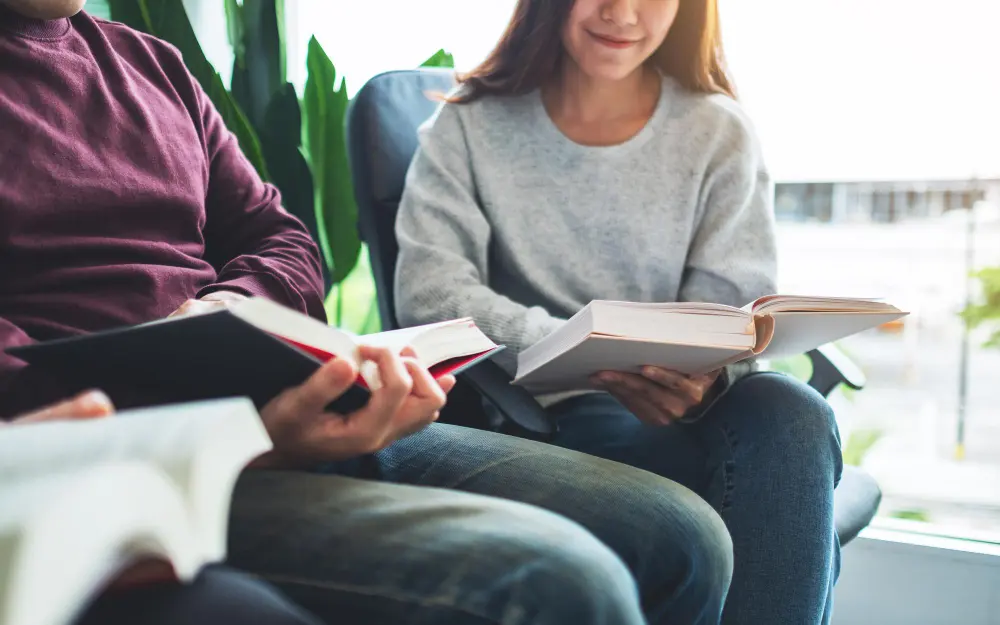 Interested in working with Christine? Fill out the form below and we will get back to you promptly.