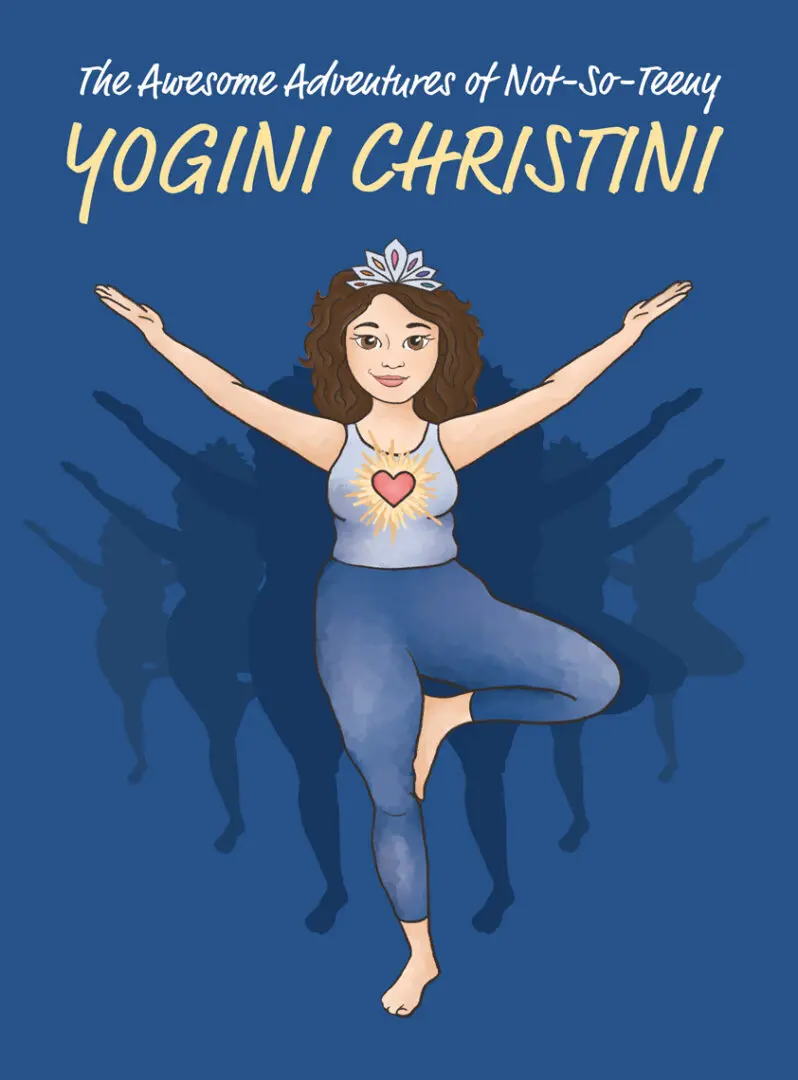 Discover The Power Of Yoga In You
Inspired by "The Awesome Adventures of Not-So-Teeny Yogini Christini"
We Begin April 2nd! Sixteen 4-Hour Sessions over 8 Months
Through this program you will:
Be led by a sincere and accepting teacher and therapist, experience a supportive and open community while focusing on healing mental, physical, emotional and spiritual dis-ease.

Establish a solid foundation and life practice that empowers you to continue to create optimal wellness and inner peace.

Dive into the inspirational and user-friendly universal wisdom and tools provided in the powerful science of Yoga. Yoga means the union of mind, body and spirit. Together we will study Astanga Yoga (the 8 limb path of Yoga) as well as learn and utilize additional healing modalities and resources that aid in healing trauma and limiting belief patterns. (The 8 limbs are: the yamas (the internal disciplines), the niyamas (the external disciplines), asana (poses, physical practice), pranayama (breath work), dharana (focus), dhyana (absorption), and samadhi (Self-realization).)

Meditation, EMDR, Journaling, Communication Techniques, "Lead with Your Heart" tools, Compassion Exercises and More!

Gain a more honest and compassionate understanding of the blocks and cycles that cause you to experience dis-ease of the mind, body and spirit.
Who is Live, Love & Yoga for?
EveryOne….  Every-Body, Every level of experience, Every walk of life
What will you gain from these 8 months?
Short answer….healing, empowerment, confidence, community, clarity, strength, wisdom, practical transformational tools, new positive habits, support, friendship and encouragement.
Empowering Assignments!

Inspiring Reading and Reflective writing

 

Practicing of meditation, asana and pranayama in between sessions to the level you are able

Active participation during as well as in between sessions via private facebook group
Schedule (some dates subject to change)
We Will Meet on Average 2 Sundays a Month from 9AM-1PM in Monroe
April 2nd & 23rd, May 7th & 28th, June 11th & 24th, July 9th & 30th, August 13th & 27th, September 17th, October 1st, 15th & 29th, November 12th and Celebration Ceremony December 10th.
*All sessions will be recorded and available to registrants if unable to attend a given date.
Introductory Rate: $2,222 (Significance of 2222: Angelic and numerological message of peace, spiritual growth, harmony, positive energy and change, good things are on the way)
Early Registration Discount: Register by 3/12 and receive $200 off or $100 off by 3/22
Sign Up with a Friend and each of you receive $200 off

Payment plans available

Includes: Ongoing access to recordings, free membership to Soul Circle or Ohm Circle for the duration of the program and a complimentary 60 min Reiki session (provided upon completion of payment)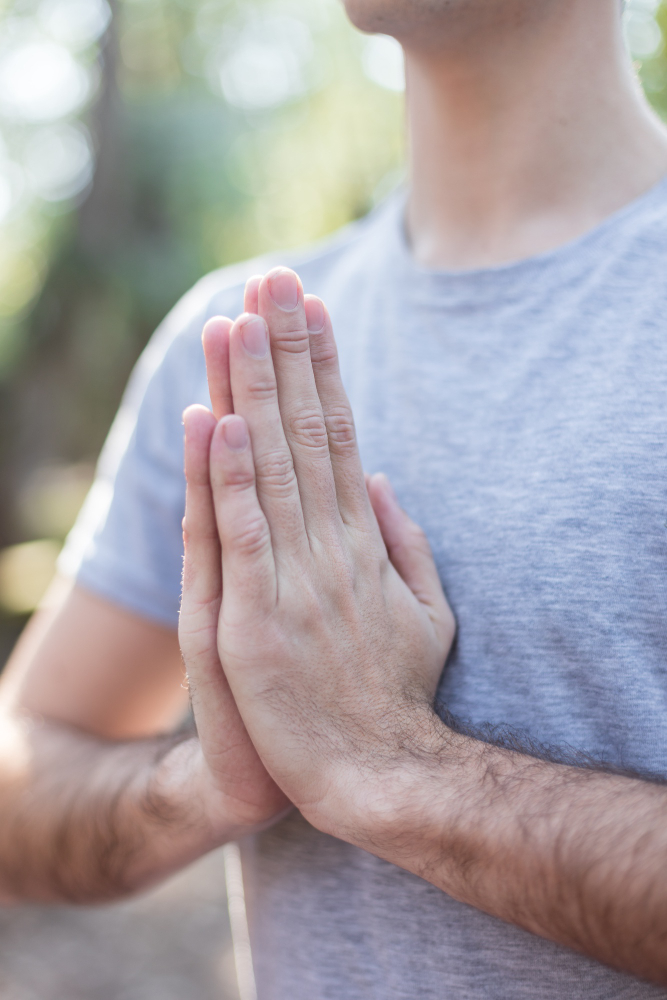 Live, Love & Yoga Sign Up