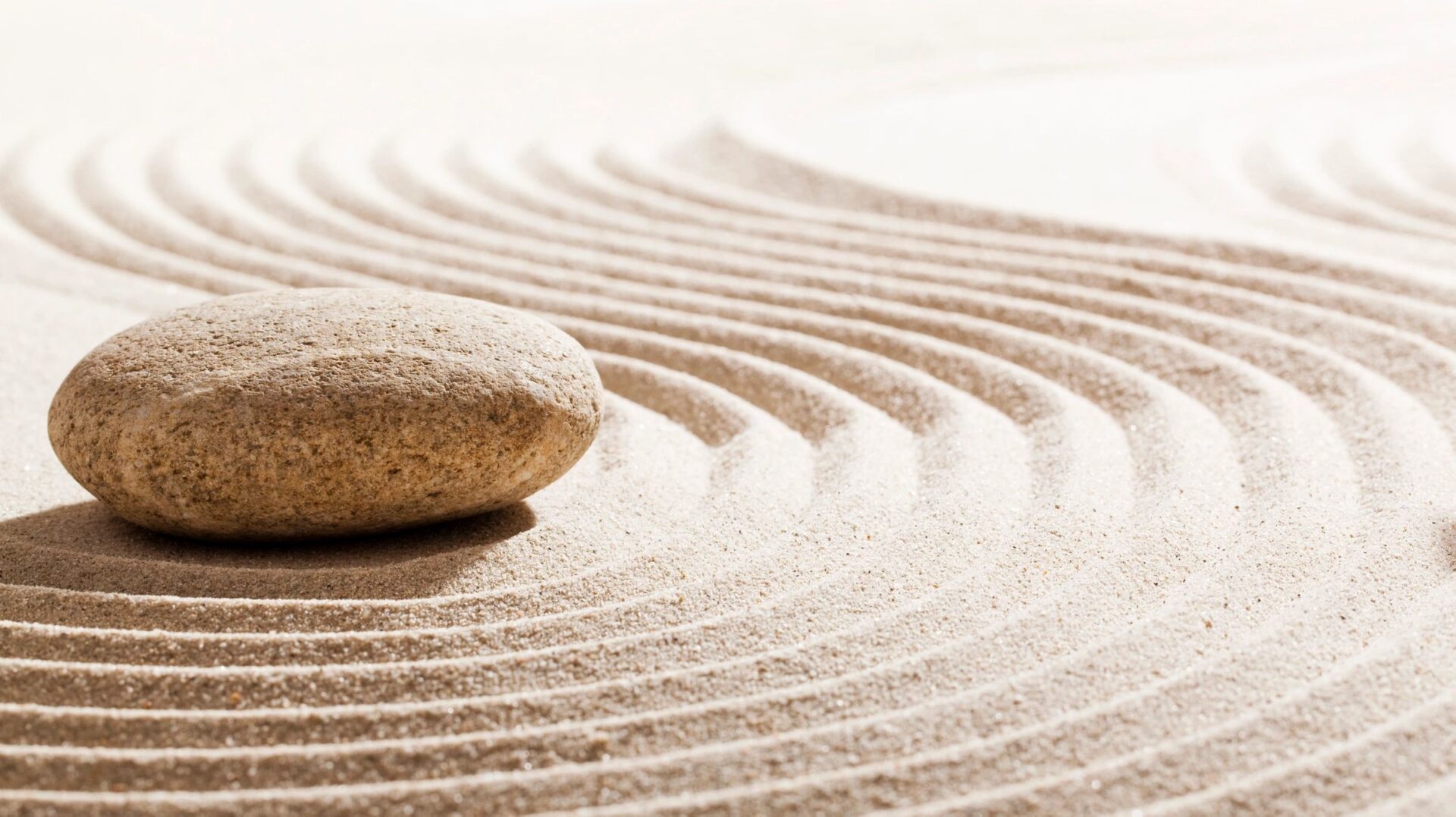 Therapeutic Life Coaching
Therapeutic life coaching offers a comprehensive healing and empowering journey that is customized and action oriented to address all areas of your wellness and life: mental, emotional, physical, professional, spiritual, relational, recreational, sexual and financial. Of course there are therapeutic aspects woven into and throughout your journey depending on your needs and goals. We will identify your strengths and challenges that either hinder or support your wellness goals in each of these equally important areas of your life.
Though my gifts as a compassionate and intuitive healer and licensed psychotherapist are front and center during our time together; my role as your coach also allows for accountability, connection in between sessions and personalized weekly exercises and practices to keep you inspired and progressing.
I have found that traditional therapy models of treatment can be limiting as action and ownership of your valuable goals and choices are absolutely necessary to heal and grow in a deep and lasting way. Serving as your therapeutic life coach also allows you and me the priceless freedom in our wellness partnership that therapy standards of practice and health insurance companies do not permit. Sometimes participants of psychotherapy (both client and therapist) can slip into being problem focused rather than solution focused. True healing comes from your commitment to your process of self actualization, the development of a genuine sense of self respect as well as the experience of empowerment created by daily use of your strengths and resources while you heal thought and behavior patterns/habits that interfere with your feelings of contentment, fulfillment, purpose, joy and peace.
My therapeutic life coaching approach is for individuals who are ready for commitment and are willing to surrender to the process. You will be completing holistic exercises and investing in your wellness demonstrated by your follow through actions and mindfulness practices in between every session. Do not be afraid! It's progress, not perfection! We will design your program based on very reasonable and balanced goals each week.
We will work on deepening your understanding of yourself and others through your personal spiritual lens with a strong focus on forgiving and loving yourself and others. You will develop lifelong skills and practices that will continue to support your ongoing growth and fulfillment. Our goal for each and every session is that you will leave with a sense of clarity, healing, progress and purpose.
I consider it a profound honor to walk along side you as you embark on this quest for wholeness! Let's go!